How it works
Drop shipping. Self-fulfilment. Automated ordering. Manual ordering. App or API integration. It is your choice.
With Snuggle.­Partners, you can connect your shop to our Print on Demand platform to automate the fulfilment of your printed orders. Prefer to order manually or in bulk? No problem - you can get your printed orders shipped to you too.
Industry leading turnaround times
---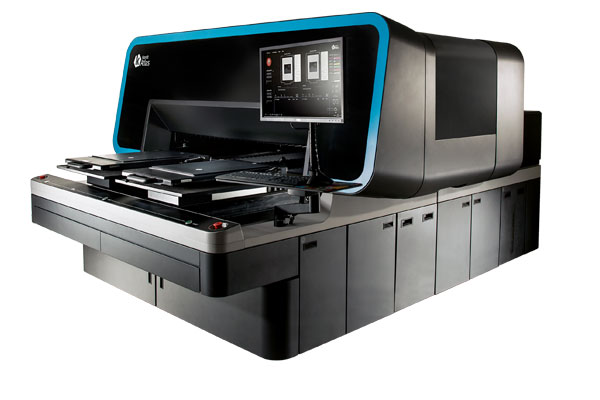 Print on Demand
Our Print on Demand (POD) platform makes drop shipping a piece of cake. You can manually submit bulk orders online via CSV or you can use the Snuggle.­Partners app to integrate your online shop for automated order fulfilment.
With our app, your shop will automatically integrate with the Snuggle.­Partners platform, enabling automatic fulfilment once you have enabled and linked your account. You can individually select all the products you want to be fulfilled by us.
For custom and developer integrations you can use the Snuggle.­Partners API. You can find out more about integrating our API into your store here.
---
Drop Shipping
Your website takes an order and passes it to us. You put your feet up and we do all the work (pick, print, ship). Easy.
Drop shipping is basically a game of pass the parcel - you pass us your order and we pass it through our fulfilment process. At the end of this process is your customer - they get the awesome product they ordered without any effort from you.
Behind the scenes, we do all the hard work. We pick, print, pack and ship your orders for you, from press to delivery. This service is 100% white-label, and we can even include your branded compliment slip in your shipments (at an additional cost, please contact us for details).
With drop shipping, we're basically invisible. It's a great way to run a business.
Our drop shipping service is the best in the business with the best printers and the best catalogue of products. With us, you get amazing quality, amazing prices and an amazing support team to look after you every step of the way.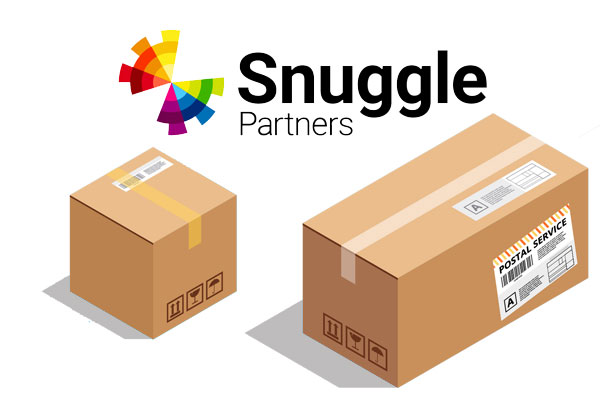 ---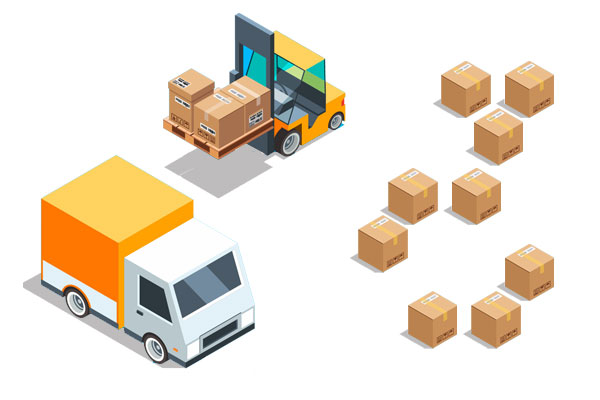 Bulk Ordering
You email your bulk order to us. We then pick and print your order and ship your products to you so you can fulfil them yourself.
Bulk ordering is the best solution for products you need to have in stock and products that are in extremely high demand. You can bulk order products as and when you need them and maintain control over final shipment.
Once printed, we'll ship your bulk order to you. You can then fulfil orders yourself. You will save around 50% versus drop shipping. This makes bulk ordering a good choice if you want to maximise your profit margin and free up cash flow.
Many of our customers make use of both drop shipping and bulk ordering to satisfy their demand for different types of product.
With our bulk ordering solution, you have access to the same high-quality digital printing technology and dedicated support team. The only differences are orders need to be booked in manually and you ship your products to your customers yourself.
---
STATE-OF-THE-ART PRINTERS
We're a technology company at heart. Our investment in the best printers is proof of our commitment to providing the best products.
We've invested over £1 million in a fleet of state-of-the-art Kornit industrial digital printers and Mimaki printers for UV. We invest in the best technologies and supplies so that we can always produce the best products for you.
Another reason we don't skimp on printing technology is we're very busy. We print hundreds of products per day. This high demand requires great throughput, uptime and reliability. You only get that with great technology.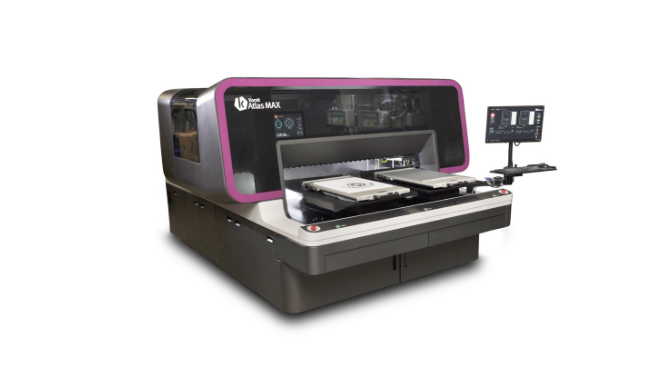 On-demand, automated, online printing and fulfilment by app or API. Sounds awesome, right?