About us
Snuggle is a leading print-technology company. Our innovative Print On Demand fulfilment platform enables anyone to create a drop shipping business, with integration into the most popular e-commerce platforms.
With Snuggle Partners, you can connect your shop to our Print on Demand platform to automate the fulfilment of your printed orders.
Prefer to order manually or in bulk? No problem – you can get your printed orders shipped to you too.
---
For the Love of Printing
Ever heard the quote "do what you love, love what you do?" We don't think wiser words have ever been spoken. When we founded Snuggle in 2011, we did so because we're in love with printing. It gives us butterflies and a warm fuzzy feeling.
We love printing so much we decided to make selling printed goods easier by creating an easy-to-use print and fulfilment platform for retailers.
Our Print on Demand platform is simple: you sell a product, then we print it and fulfil it for you. There has never been an easier way to sell printed products and our unbeatable catalogue of products ensures you can sell a complete range of clothing and accessories.
Send your bulk orders to us manually or hook up your online shop and send them to us automatically and we'll take care of the rest. Auto-fulfilment, self-fulfilment… whatever you're looking for, we make it happen. Good times.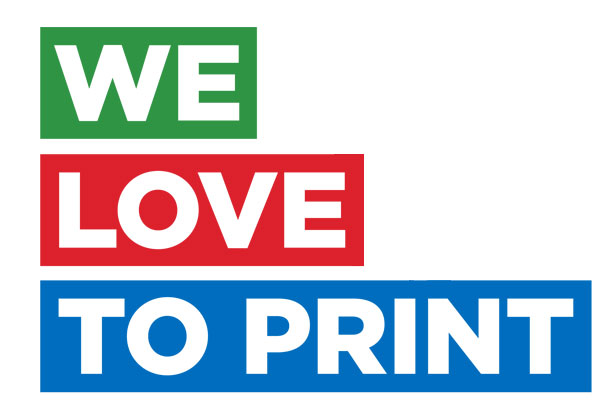 ---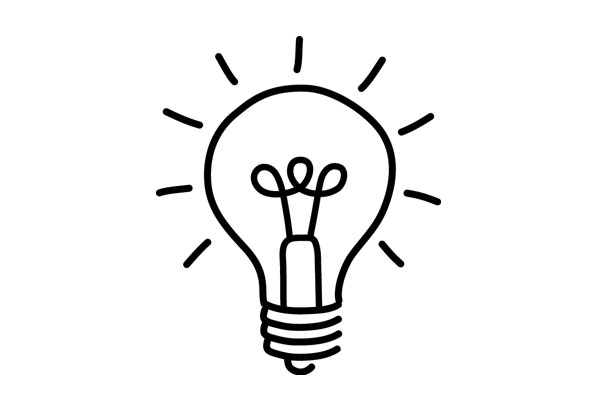 Our Light Bulb Moment
Sometimes, annoying situations inspire ideas. Our annoying moment came when we were asked by a customer if we could receive orders directly from their e-commerce store. This would simplify fulfilment and speed up time to delivery.
Unfortunately, we couldn't do this at the time. We could only accept orders manually. This annoyed us because it was such a great idea – "make selling easier".
This was a light bulb moment for us. It inspired us to create the simplest Print on Demand service available, which can connect to e-commerce platforms and accept orders as they come in. This reduces the need for manual ordering, simplifies fulfilment and makes running your business a whole lot easier.
---
Quality is at the heart of what we do
What good is a second-rate print? No good at all. That's why we've invested millions in the best digital printers on the market. Our printers produce the best-quality prints across all media types, from cotton to plastic.
Of course, our high-quality doesn't end with our final product. Our Print on Demand platform provides a great user experience. It's incredibly easy to hook up your online store and start drop shipping. Alternatively, you can send orders to us manually.
Then there's our dedicated support team. Our team is highly trained, and we make our experts available 5 days a week to provide support. As your trusted fulfilment partner, you can rely on us to provide the best product and service.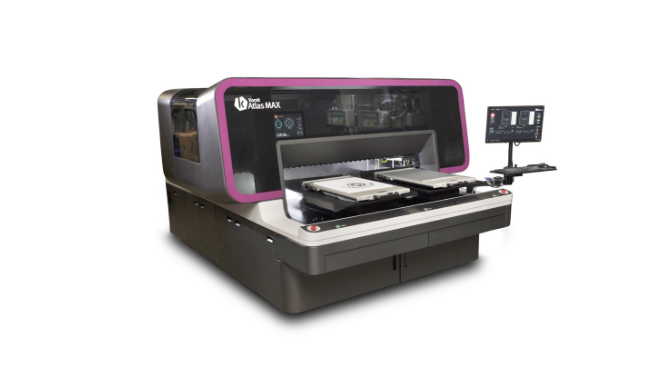 On-demand, automated, online printing and fulfilment by app or API. Sounds awesome, right?